Assia Kara
EcoShot user, Assia Kara, is a fashion designer from Belgium who owns a growing brand under the same name. Her "niche" is genderless and made-to-measure fashion, welcoming everybody, every gender, every morphology…everyone! After starting her 3D design journey two years ago, she now feels that she couldn't live without it, and these tools have allowed her to reshape her brand. Assia recently discovered all the benefits of using the EcoShot plug-in for VStitcher and wanted to share her praise of our product with us! Read the entire article to watch Assia's testimonial video at the end of this post!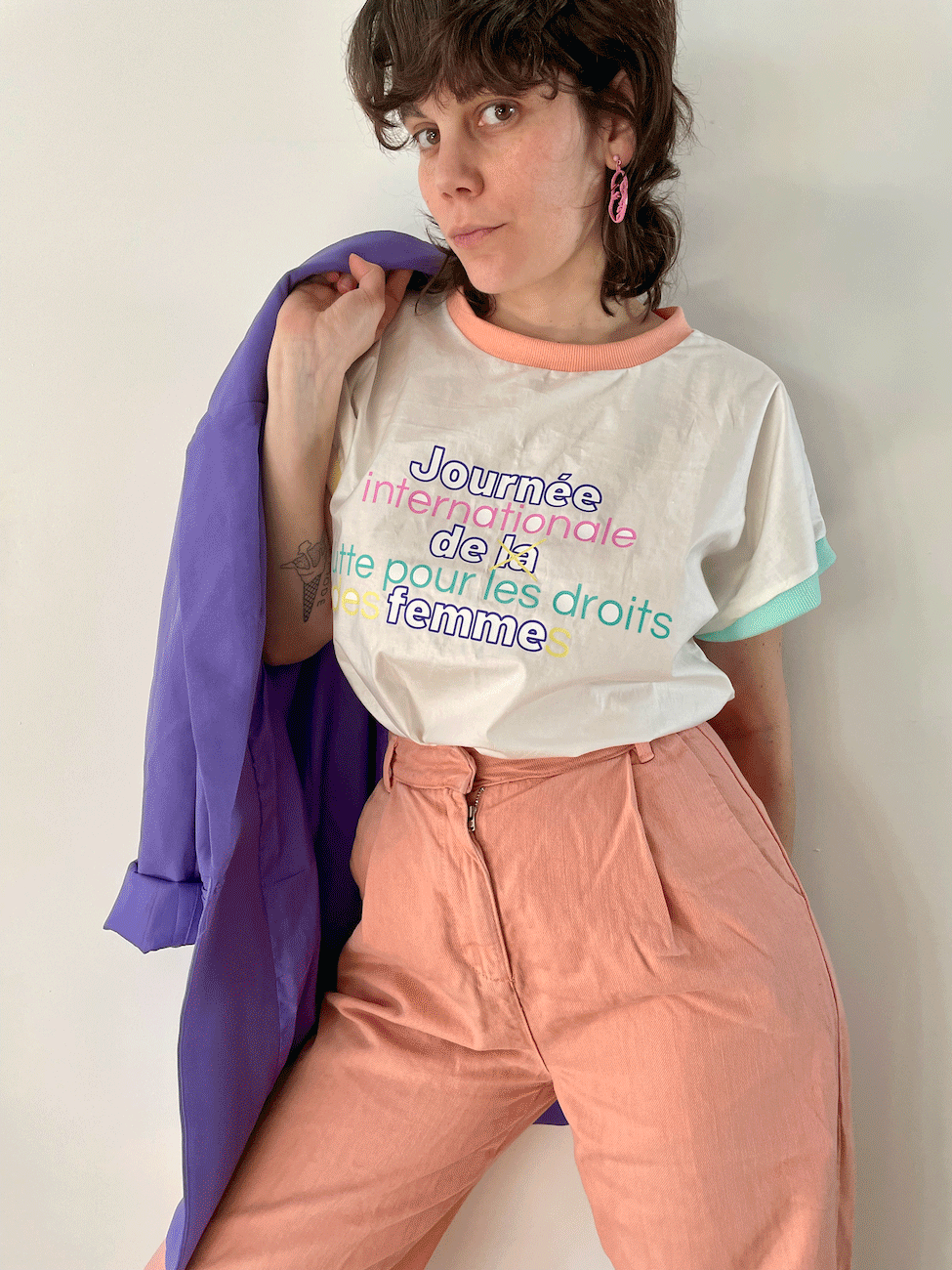 1. Customer reassurance
"I've heard comments in my community, people saying okay, I like that, but I'm not sure because I'm not sure how it looks in reality. The 3D renders are very useful but not perfect, especially for communication. And when I saw EcoShot, I just saw the pictures and I was amazed, it was crazy."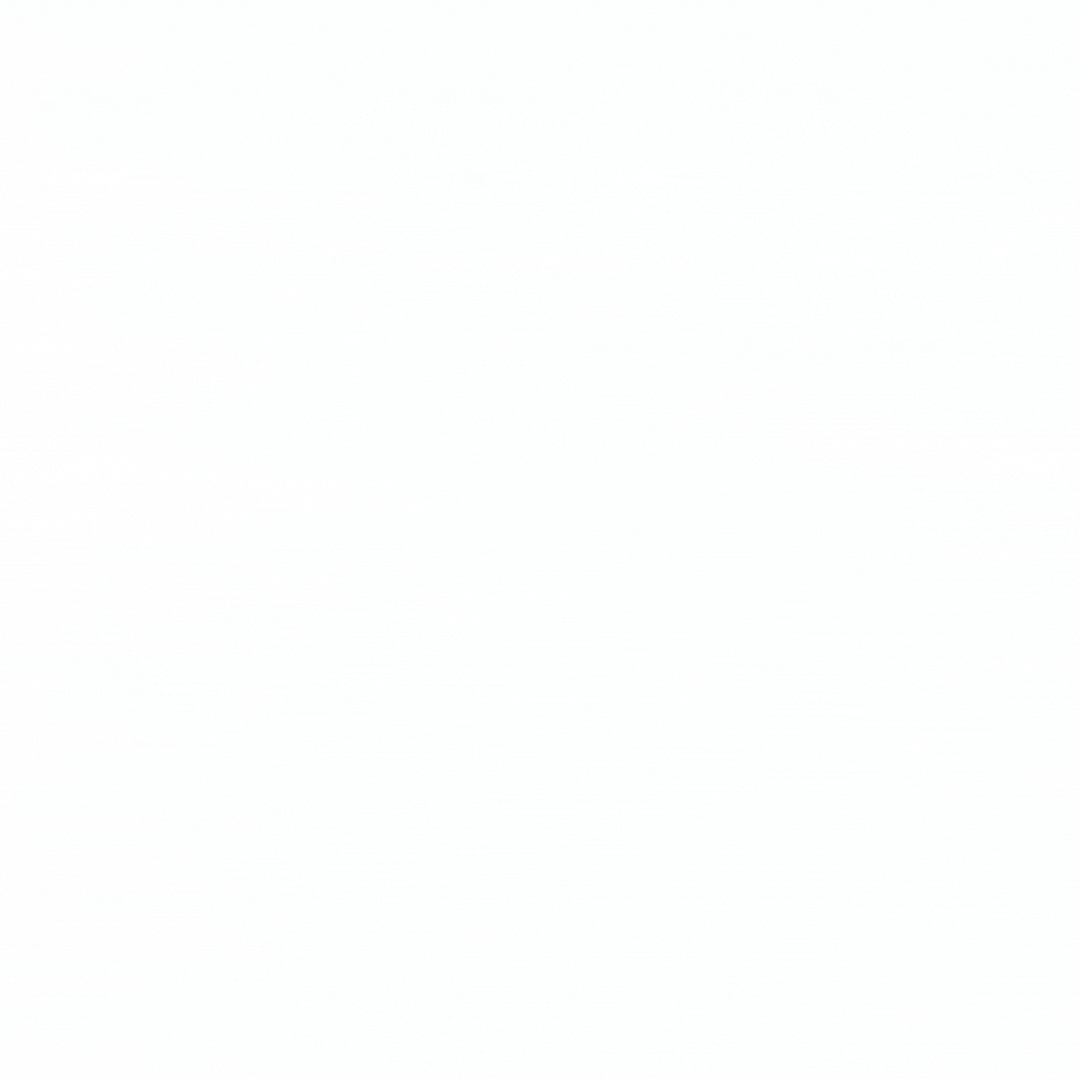 2. The diversity of EcoShot Models
"One of the benefits I see in the images is really the diversity of models - it's crazy! Since I've started using it there are already new models and I want to try everybody! It's great to see the diversity in terms of age, shape and race. You can have many different body types."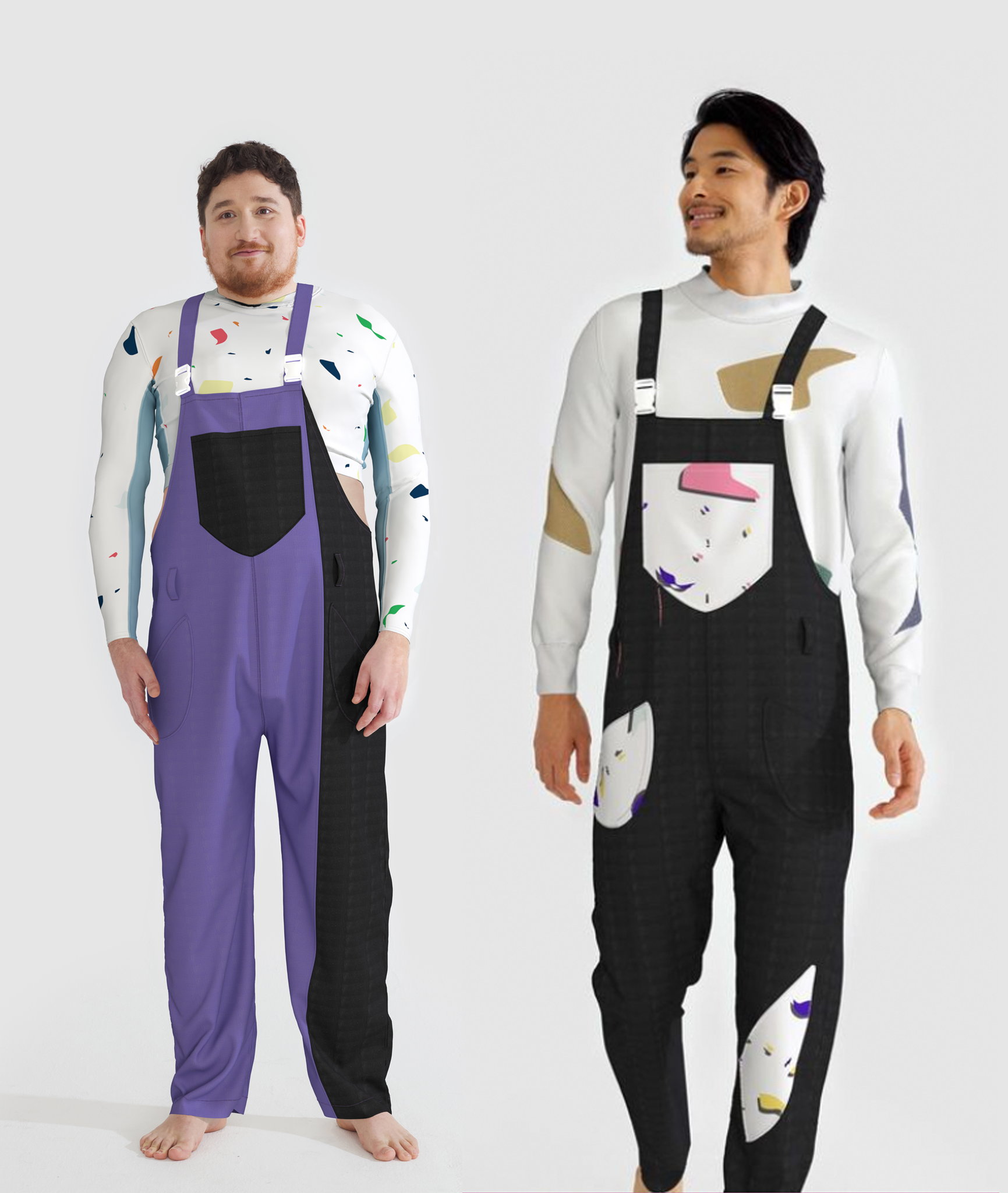 3. Communication benefits
"I've used the images mainly for communication, mostly in newsletters and on social media, and the images are so so beautiful. I can use them and reuse them in many different ways."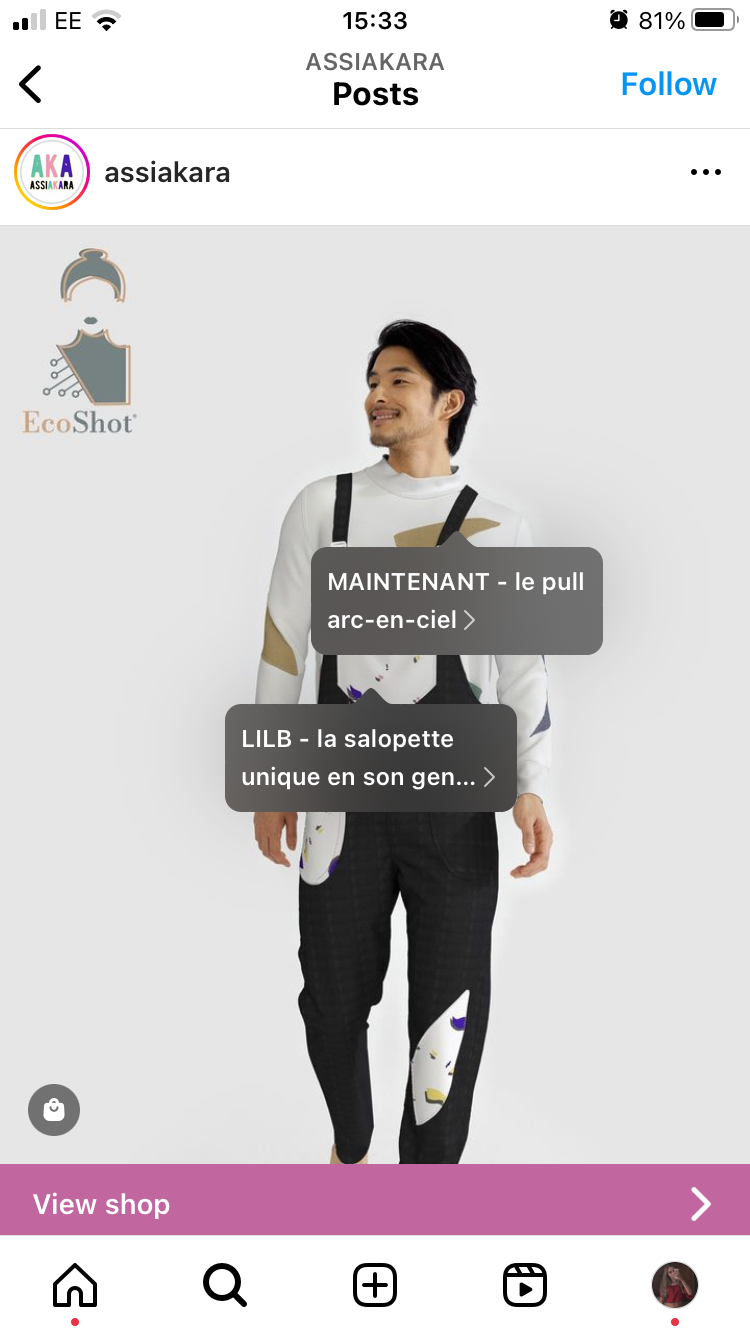 4. Saving time, money and stress!
"In reality, if I want to do a real photo shoot with models, it would be so much more time consuming, so much more expensive, and so much more complicated. In EcoShot it's like I just have to focus on my garment. I'm free of a lot of concerns and it goes really fast. I can work on my design in the evening and finish it, send it and then I know the next day I will have the picture. With a photoshoot, I would have to photograph the models, get the makeup artist and location rented and then wait for the day of the photoshoot."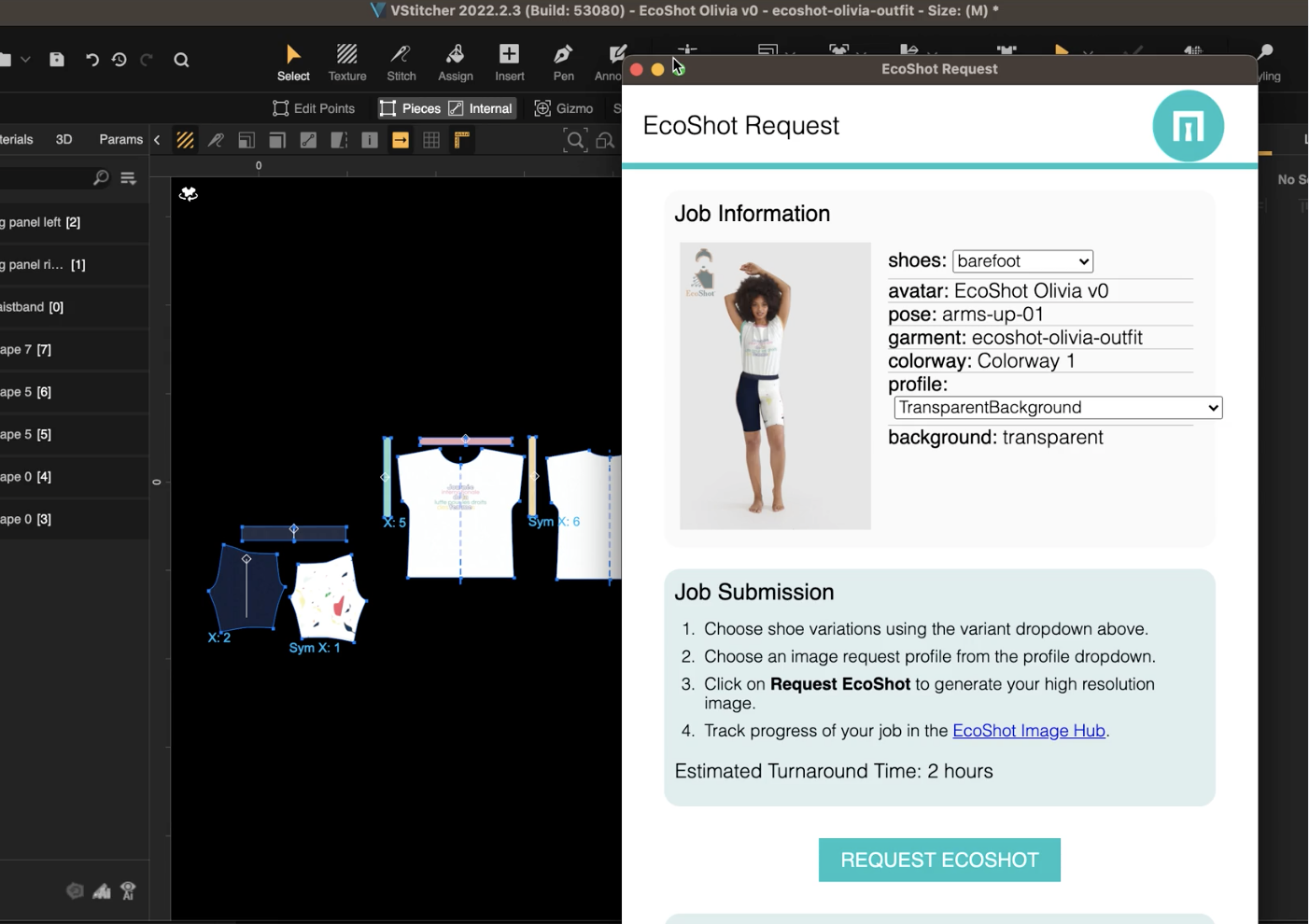 5. Sustainability
"We can do it without wasting a lot of fabric, without having to have a big photo shoot. I think in terms of ecology, it's really, really new and it's inspiring."
6. It's easier than you think!
"And honestly, at first I didn't even believe it because I was like, okay, but maybe these are really good 3D designers and I won't be able to do it! When I started my new collection, I felt like I needed really good quality images to showcase it, and the result was amazing. I really didn't expect that my garments would look so good!"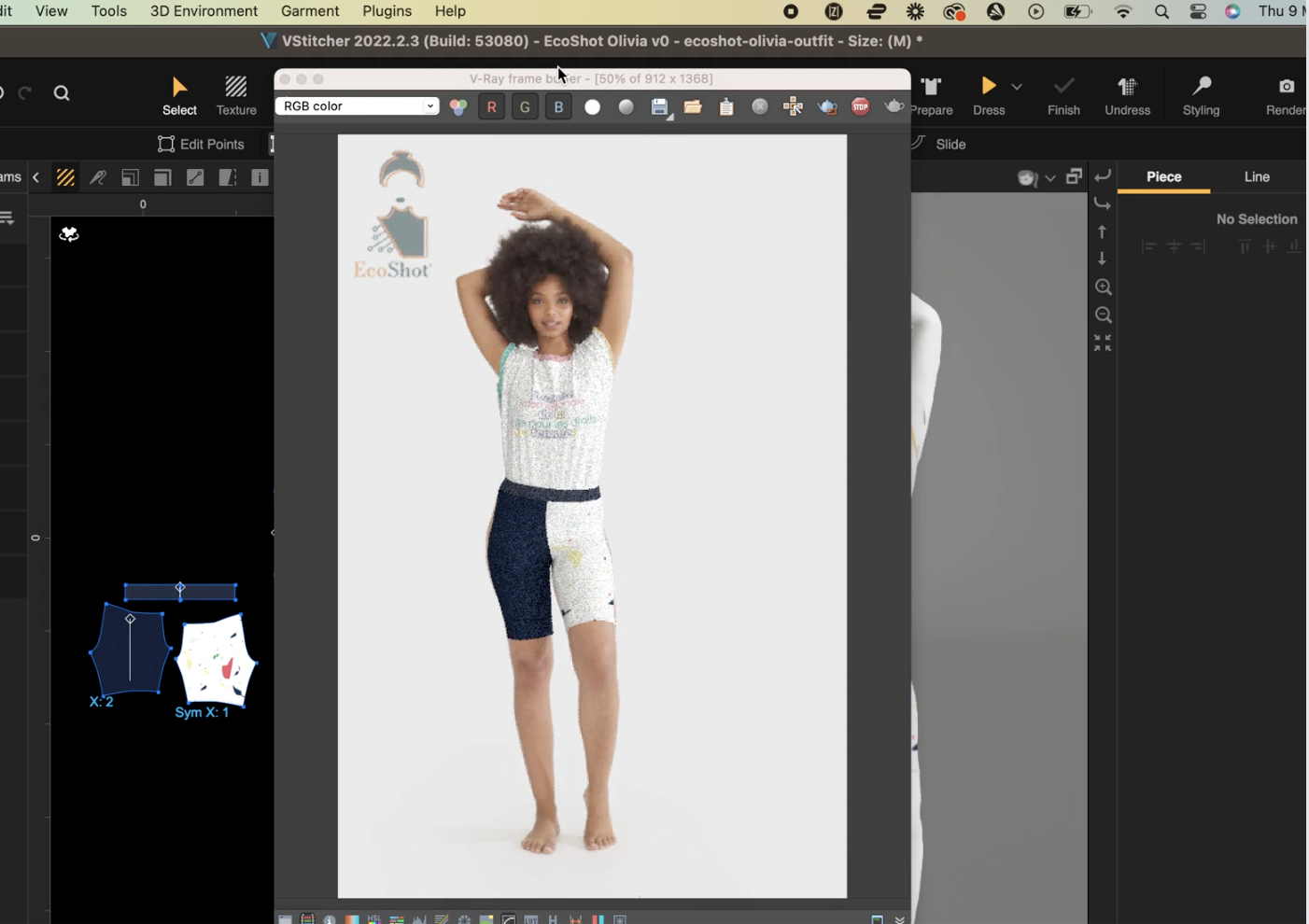 7. Happy and dynamic EcoShot Models
"The EcoShot models are smiling in some pictures and they have cool poses so that they can not only be used for garment promotion, but also showing the brand DNA. We are a happy brand. We want to communicate happiness. I like this expression they communicate and I think the VStitcher 3D avatars at least now don't have this spark in their eyes that the real models from EcoShot have."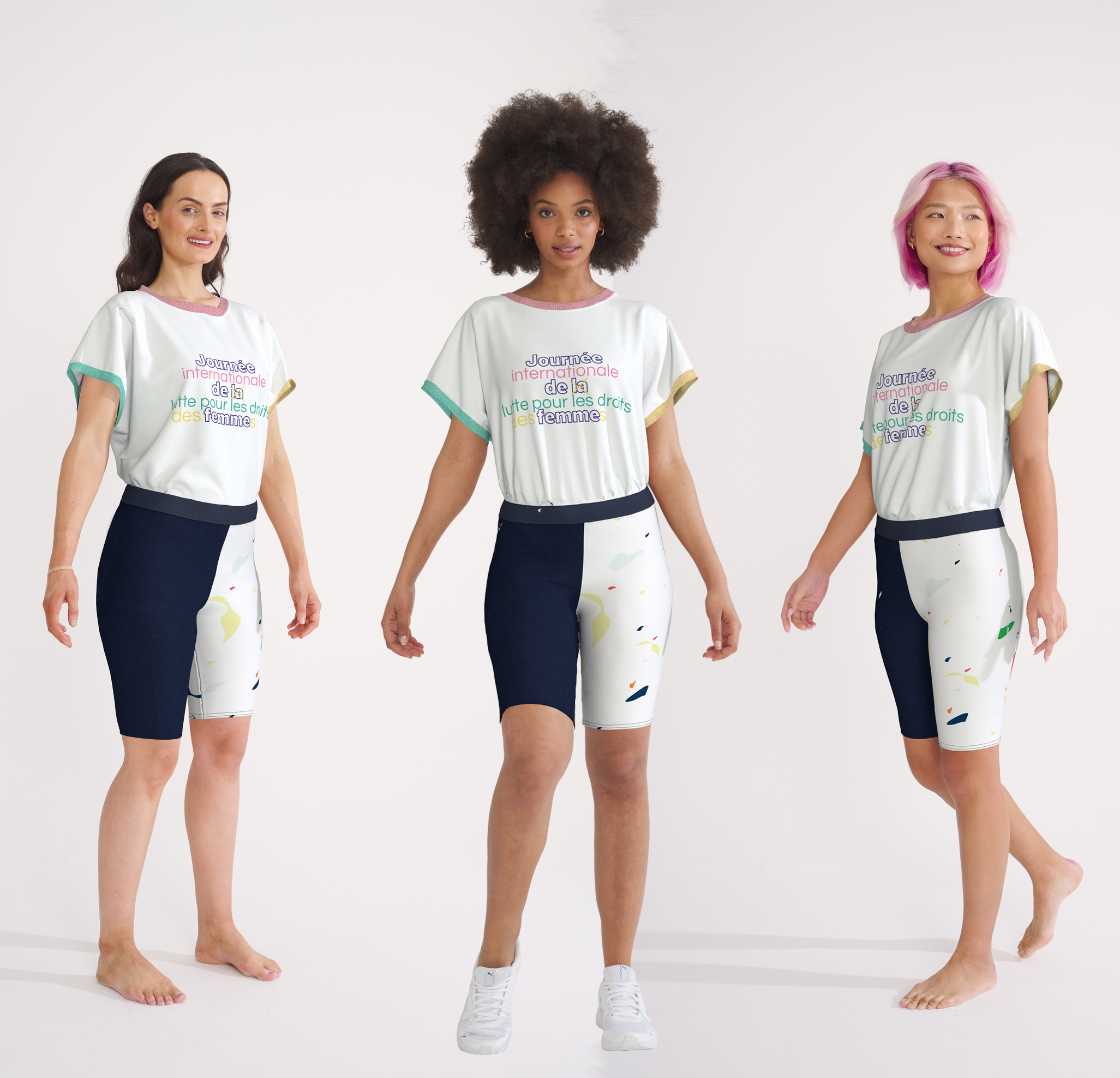 8. Easy editing!
"What I was doing before is making a render from VStitcher avatar and then putting it on a background and working on the lighting and everything - it was really time-consuming. EcoShot has plain simple backgrounds but with modern poses!"
9. The blend of technology and people
"I think it's really interesting to be able to show these real people, these real bodies, and this combination between hyper realistic and technology."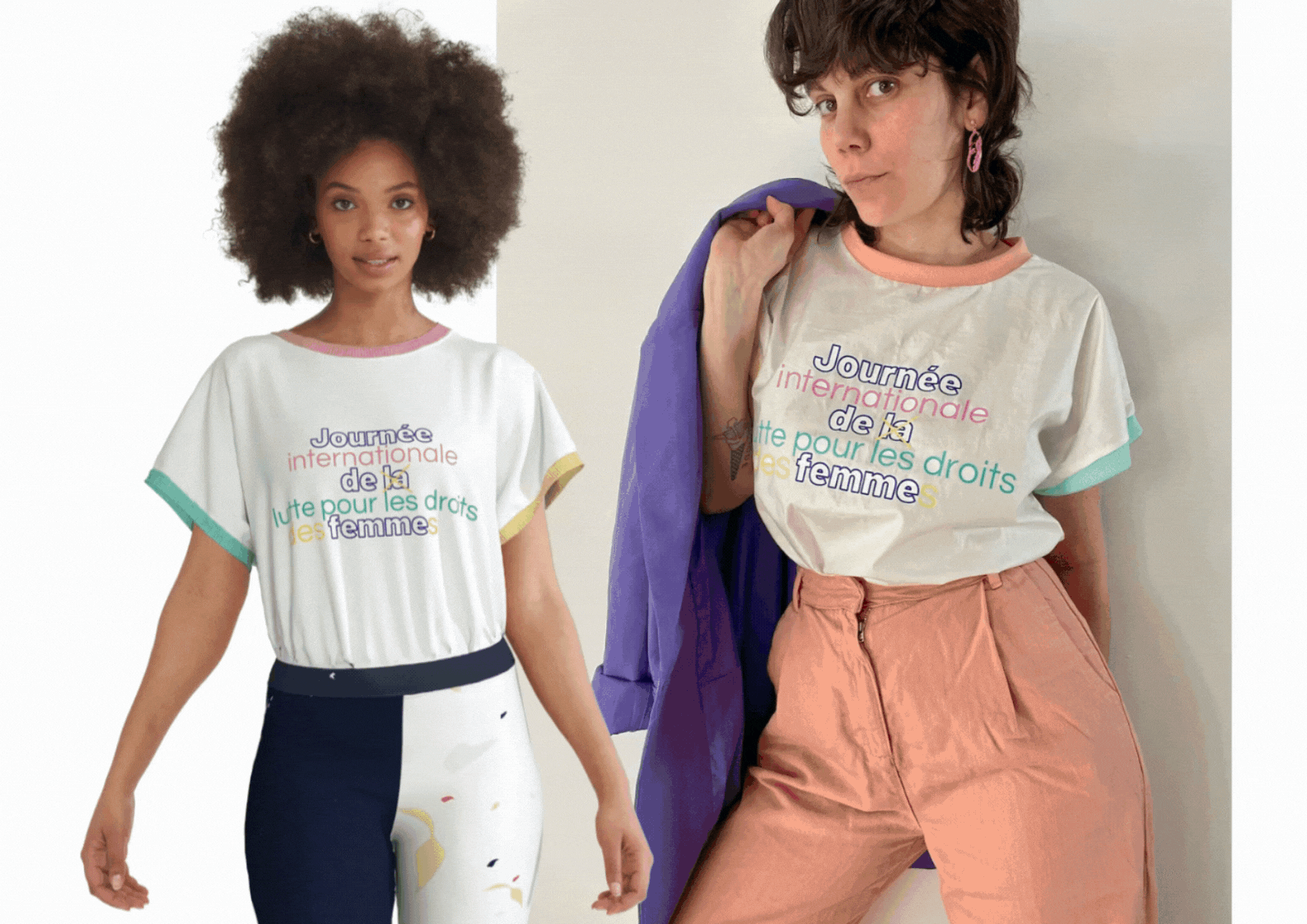 10. This is the future.
"I think it's not possible, like in 10 years, it won't be possible to have a fashion brand without using 3D…this is the future of fashion."
Watch the showcase video and see more of Assia's work with EcoShot here